SOUTH CAROLINA FACILITY

3101 Williamsburg Co. Hwy. (US 52)

Cades (Lake City), South Carolina

Telephone – (843) 389-9029

Fax – (843) 389-9120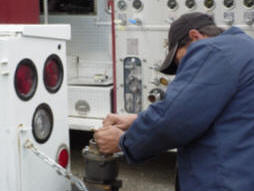 Johnson Fire & Safety Systems, Inc. is the authorized Sales/Service Center for Eastern North and South Carolina for American LaFrance fire apparatus. In addition to offering a full line of new, custom built apparatus from one of America's oldest and most respected manufacturers, Johnson Fire & Safety is pleased to offer fire apparatus service and preventive maintenance programs.

In addition to American LaFrance, Johnson Fire & Safety serves as a repair point for other makes of apparatus, and holds the distinction of being an authorized service center for Hale Pumps.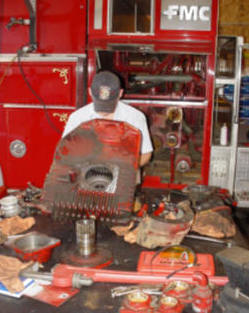 Our Service Department operates from two (2) locations; one in Cades, South Carolina, and one located in Sharpsburg, North Carolina. Both of these facilities have multiple work bays and parts storage to facilitate expedient repairs to your emergency apparatus.

Mobile service units are available to make on-scene field repairs and provide in-station preventive maintenance.

Johnson Fire & Safety service personnel have training and certifications in Fire Apparatus Service & Maintenance, Multiplexing Systems, Electrical Diagnostics, Aerial Service & Repair, and are Certified American LaFrance Service Professionals. We have personnel on our staff holding EVT and ASE Master Technician ratings, including ASE Certifications of:

- Engine Repair
- Automatic Transmissions
- Manual Drivetrain
- Suspension & Steering
- Brakes
- Electrical Systems
- Heating/Air Conditioning
- Engine Performance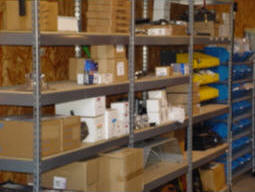 Our personnel are also certified by the International Mobile Air Conditioning Association (IMACA) / Mobile Air Conditioning Society (MACS).

Johnson Fire & Safety's Service Technicians are supported by a staff of support personnel that hold the Certified American LaFrance Professional designation in the following fields:
- Warranty Claims
- Parts Ordering
- Parts Inventory
- Aerial Equipment Training

Many of our service department employees are cross-trained to provide maximum flexibility in deploying resources.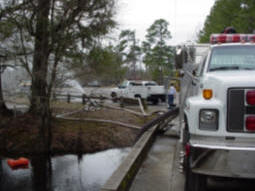 Johnson Fire & Safety has the capability to perform major and minor pump repairs, including rebuilds, on American LaFrance, Hale, Waterous, and W. S. Darley Champion pumps. An additional pump service provided is annual certification testing, which can be performed by either facility or on-site in the customer's area.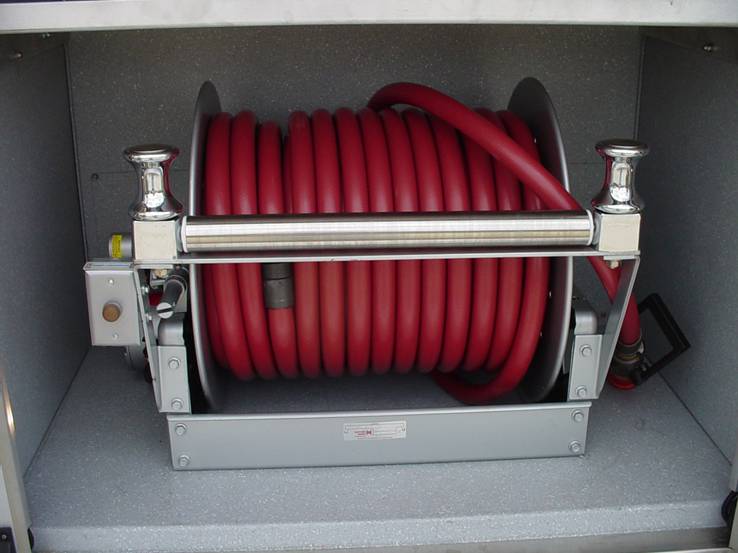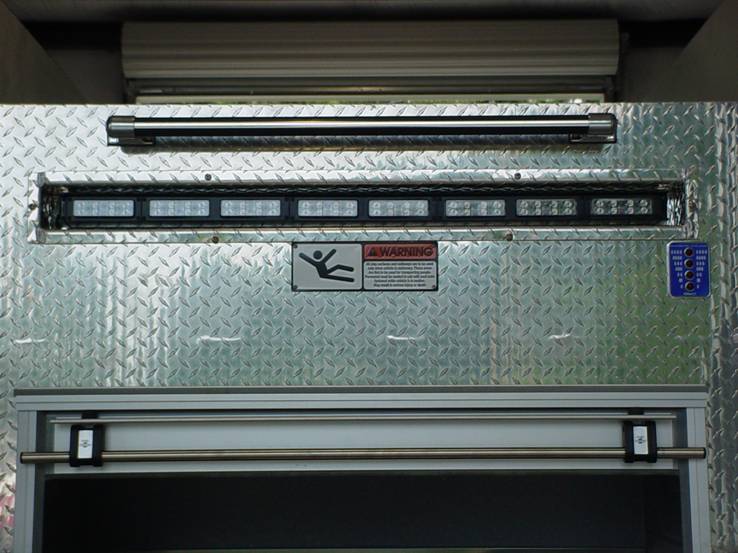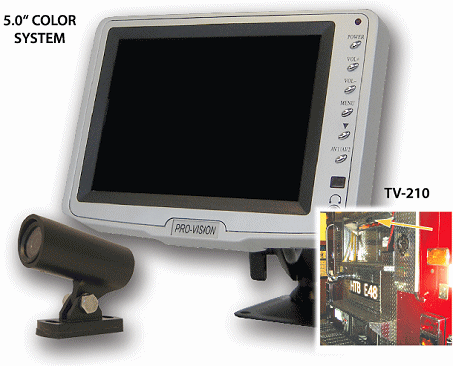 The Service Department can also perform modifications to apparatus, such as installation of booster lines and hose reels, direct tank fills and dumps, warning light upgrades, and other custom work.

Please consider Johnson Fire & Safety for your service and maintenance needs. We would be happy to meet with your department and provide you with a price quotation.


JOHNSON FIRE & SAFETY SYSTEMS, INC.
SERVICE CONTACT INFORMATION
Toll Free (800) 671-2184
E-Mail: service@johnsonfire.net


KEY SERVICE PERSONNEL
Bobby Johnson – President
Kent Welch – SC Shop Foreman